If you're among the masses who've eagerly awaited the release of Oh, Sleeper's third album Children of Fire, you had a treat on September 6th when it got an early digital release. And if you pre-ordered the physical CD (which doesn't come out until September 27th), you got a download code. In a testament to the anticipation of this album, fans have driven the album to Number 1 in the iTunes metal category in the U.S., Canada, Australia, and New Zealand (it's also in the top 30 overall).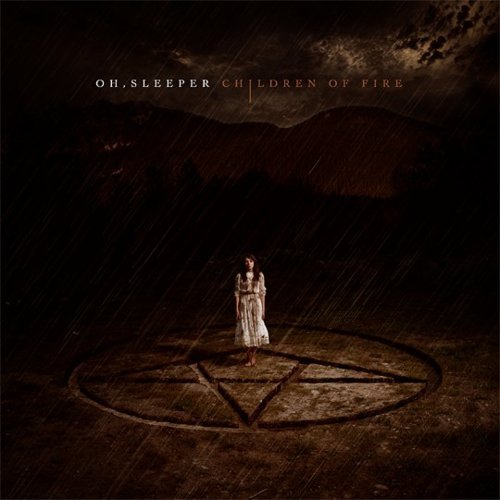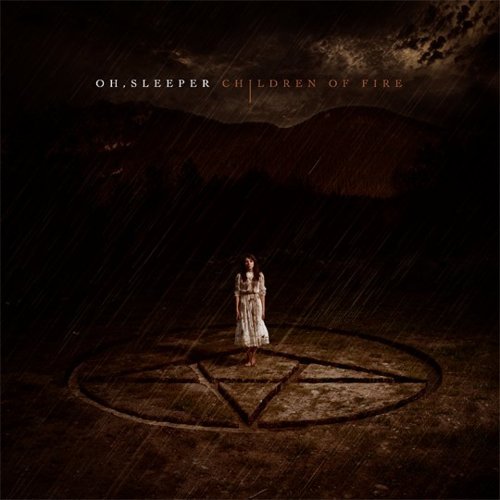 Children of Fire hits you like a face-plant into some hot asphalt with its metalcore aggression, technical prowess, and unbridled ferocity. And this intensity should hurt considering it was produced by Andreas Magnusson (Black Dahlia Murder, Haste The Day) and mixed by Machine (Lamb of God, Chiodos). Guitarist James Erwin stated that:
"This record is an expansion of our sound and the best incarnation of the band to date. Also this is the most in depth we ever taken a concept record. Instead of 12 different stories that tie together around one theme, this album is one complete story where every track acts as a chapter in that story. Listeners will really have to grasp every part of the story to understand it fully."
Metalcore concept albums — what is this world coming to? I thought concept albums were relegated to prog rock and prog metal. FML.
While Oh, Sleeper's Children of Fire is truly metalcore, there is a technicality to it that takes it above the rest, at least musically. This can be seen on "Endseekers," but where this album truly shines is with "Hush Yael," a metalcore ballad, if you can believe that. It starts off slow and beautiful with incredible clean vocals, and then progresses into an impassioned story of murder.
You'll have to check it for yourself… and if you're a fan of Oh, Sleeper, you likely already have.
Children of Fire Track Listing:
1. Endseekers
2. Shed Your Soul
3. The Marriage of Steel and Skin
4. Hush Yael
5. The Conscience Speaks
6. Dealers of Fame
7. Means To Believe
8. In The Wake of Pigs
9. Claws of a God
10. The Family Ruin
11. Chewing The Stitch
12. Children of Fire
Rock Hard!