Formed by former Cradle of Filth guitarist, Paul Allender, White Empress will release its debut full-length by year's end, hopefully. The video for "Darkness Encroaching," in the player above, is the first to come from the album, entitled Rise of the Empress.
About the video, Allender states:
This video is the first of very many, and represents how White Empress has broken away from the usual 'safe' mundane scene we have today in our metal world. We have created our own sound, our own style in visuals. We are innovators, not imitators, a force to be reckoned with. Hail the White Empress!
Rise of the Empress can be pre-ordered now through PledgeMusic.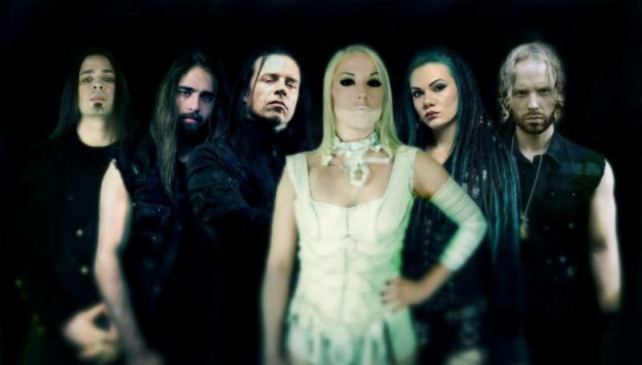 White Empress Is:
Paul Allender, formerly the main guitarist and songwriter in Cradle of Filth
Mary Zimmer, vocalist (from Luna Mortis)
Will Graney, keyboardist from Damnation Angels
Chela Harper, bass player for Coal Chamber
Jeremy Kohnmann, guitarist from The Awakening
Zac Morris, drummer Zac Morris
Stay tuned for more information on White Empress and Rise of the Empress.
Rock Hard \m/