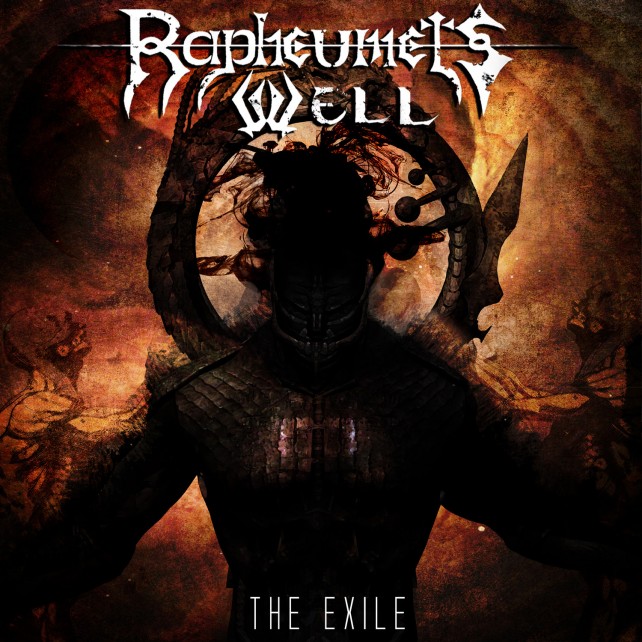 On March 18th, via Test Your Metal Records, extreme metal outfit Rapheumets Well will release their second full-length, the bigger-than-themselves The Exile. You can stream the entire album right now over at nefariousrealm.com.
Now, I say that the album is bigger than the band itself, because there is so much going on musically, from death metal to symphonic metal to operatic vocal support to contemporary classical to progressive metal ideas to middle eastern sounds and much more. If you have patience, however, it will all work for you.
Also, the concept of the album is huge. Learn more from drummer Joshua Ward, who commented on the album:
Our album, The Exile, we felt was an alluring story following our release of Dimensions due to its more personal nature. The story, while taking place on a distant planet, follows the journey of Darmak Ildna, a military commander from the Sunak Empire. A malevolent deity of sorts lands on the planet and enforces his mandate. We wrote this album to reflect this journey. From flesh-eating gates and alien invasions to time and space being ripped and the protagonist getting his skin peeled from his bones, it needed a amalgamation of brutal riffing with cosmic soundscapes to portray this. We were able to record and master this ourselves so we are very happy with all the work we have done. Thanks to Test Your Metal Records, we have a medium to share our creation.
Pre-order the album here for CD and here for digital.
Rock Hard \m/